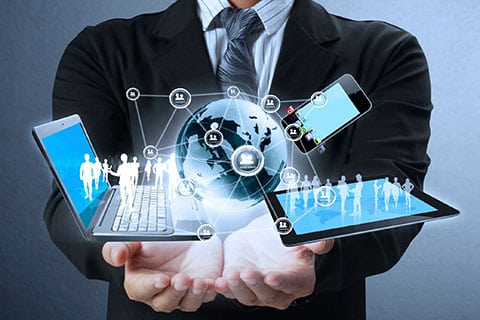 Planning and Optimizing on the Cloud
At Analytics United, LLC we are committed to delivering end-to-end solutions for demand management, inventory and procurement planning, and truckload optimization. Backed by a strong team of certified professionals, we cater to wholesale, distribution and retail businesses in the USA.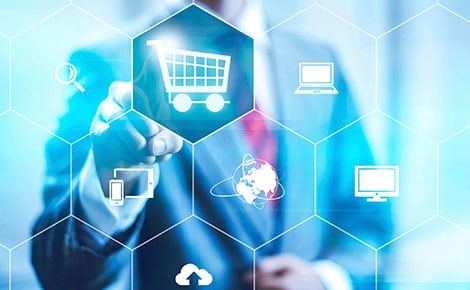 Count on us as your Oracle Planning Cloud solution
Our expertise in implementing Oracle Planning Cloud helps your business leverage the simplicity of the Cloud for world-class planning.
Our Oracle-certified consultants assist organizations in enabling cross-functionality across business operations while maintaining configurability.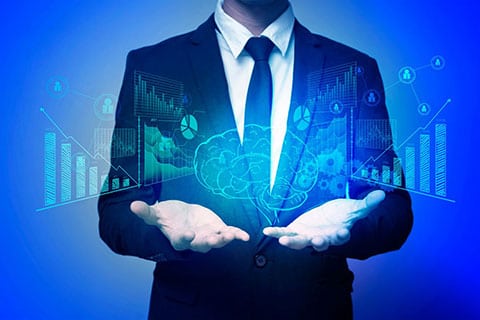 Oracle Planning Cloud Implementation with Buyer's Workbench
We complement our solutions with a Buyer's Workbench tool exclusively developed at Analytics United. The Analytics United Buyer's Workbench has been certified by Oracle and is listed under Oracle Cloud Marketplace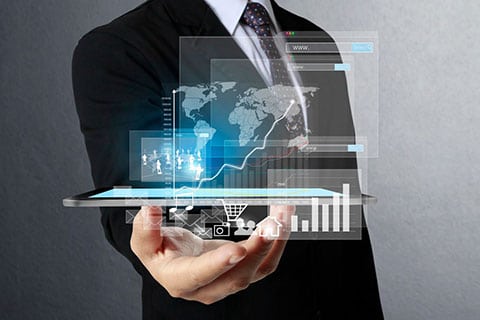 Demantra Advanced Statistical Forecast Engine Tuning
Oracle Demantra helps businesses forecast and plan for demand with accuracy. At Analytics United we enhance this accuracy by employing our experience across industries.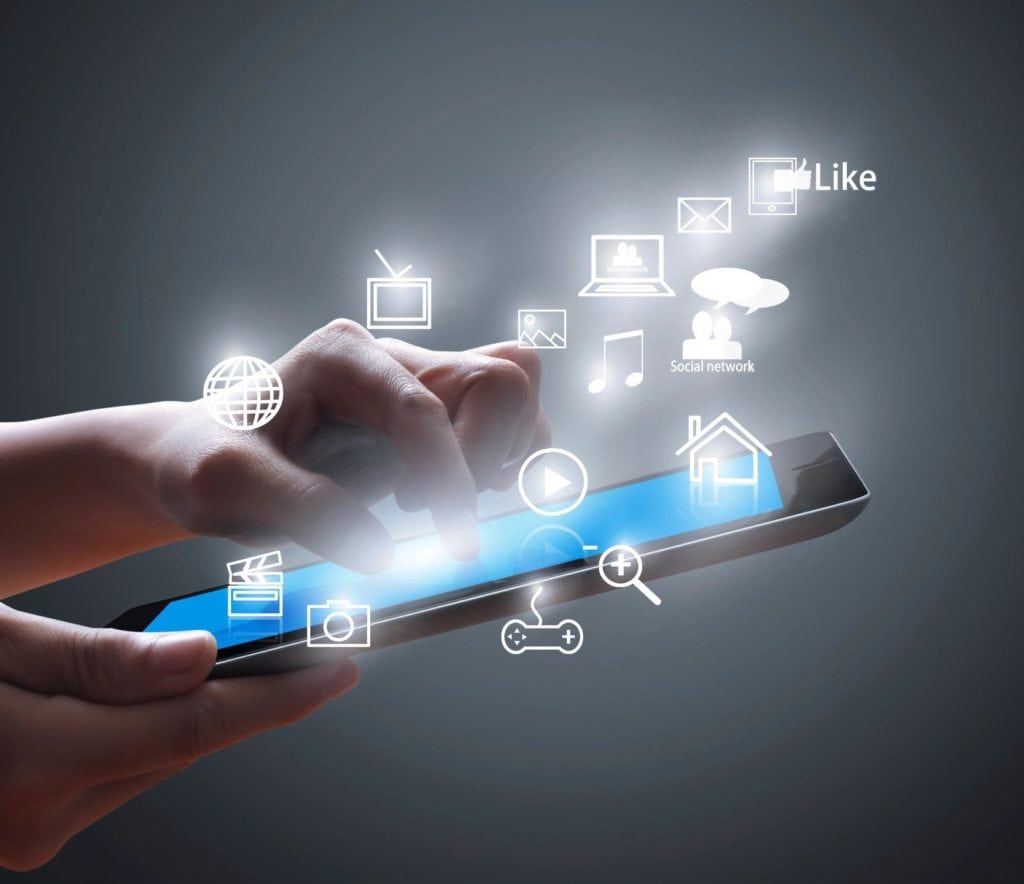 Oracle Sales and Operations Planning Cloud Implementation
Combining demand forecast in the Oracle S&OP with our supply planning expertise, we support your sales and operations planning process and help your business fine-tune demand and supply.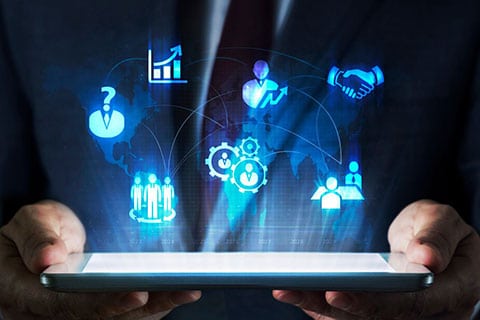 Demantra Predictive Trade Planning (PTP) Implementation
Using our experience in (Consumer Packaged Goods) CPG and (Food and Beverage) F&B industries, we help you build a user-friendly Demantra PTP system that facilitates fast planning and response to demand.
Take control of your supply chain operations
Let Analytics United help you gain insight into your supply chain operations. Schedule a call today and let's talk.